News
 Abbey Road Recordings!
 

Spring 2017!
Currently adding additional tracks to the recordings I did at Abbey Road Studios. Expect to release Beatle covers and original material early 2017.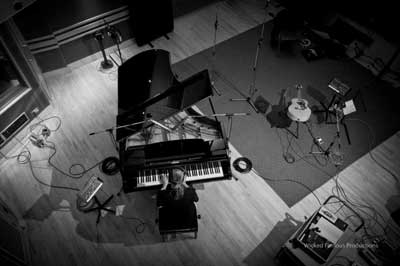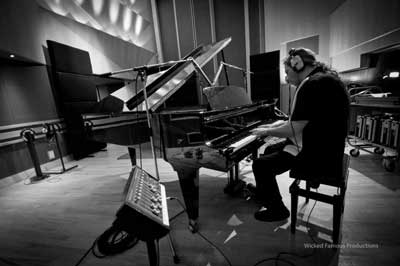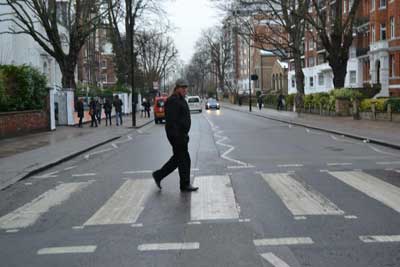 ---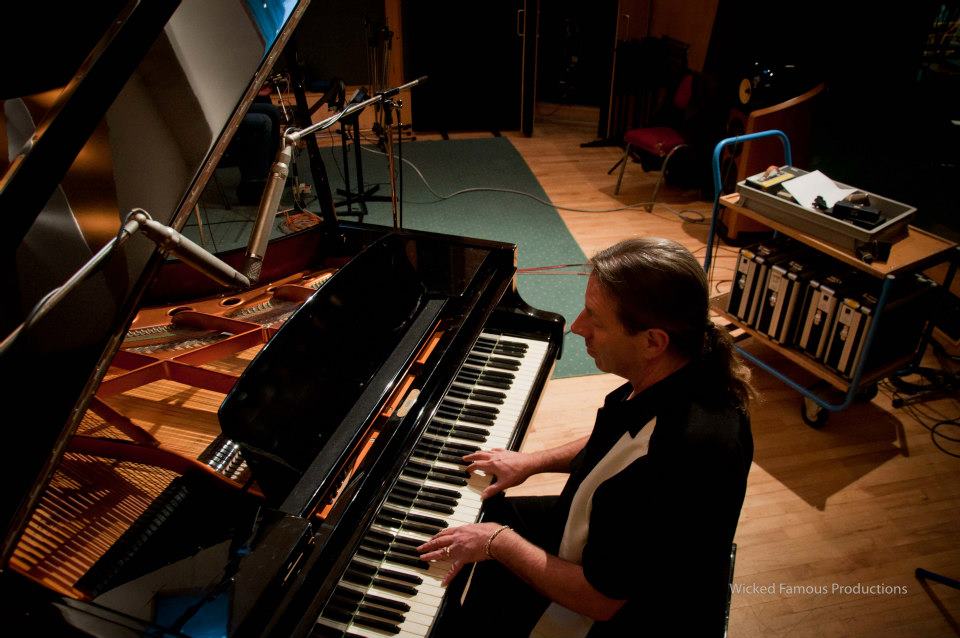 Nursery Rhyme Piano Solos for Children
Coming mid December 2016!

This is a collection of piano solo nursery rhymes to be used for educational purposes or simply for enjoyment by children of all ages.
Early 2017! Soothing meditation, yoga and massage instrumental CD.
---
 Kevin was invited to perform at the 2016 Asheville Electro Music Festival in Asheville, NC on May 7th and 8th!
http://www.emusician.com/artists/1333/dispatch-asheville-electro-music-2016/57996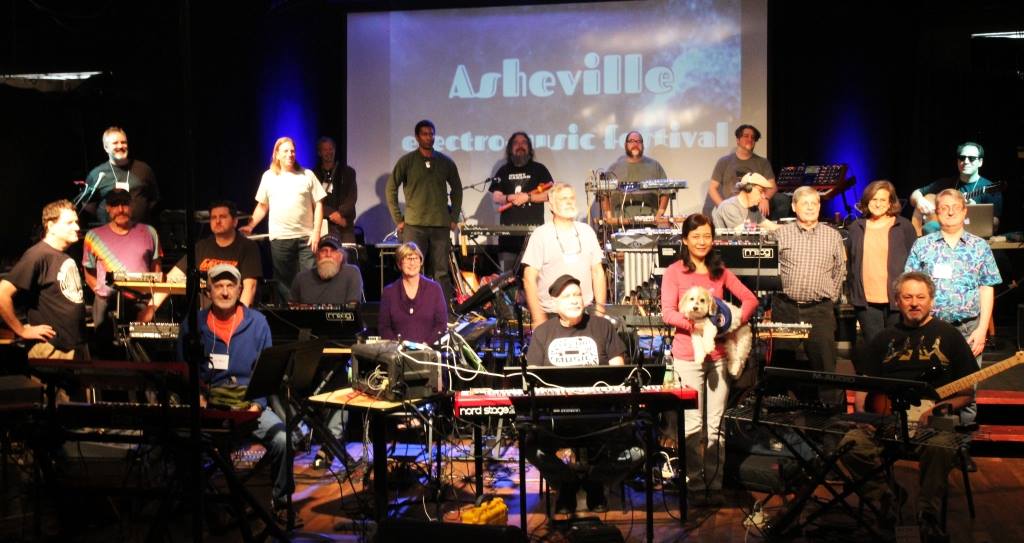 ---
Performing at Joe Silva's "All For One" Homecoming Concert with guest drummer Anton Fig and opening for Billy Squier!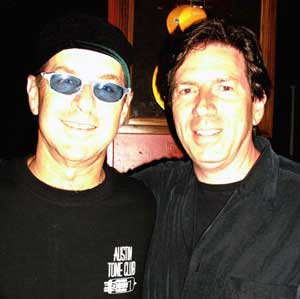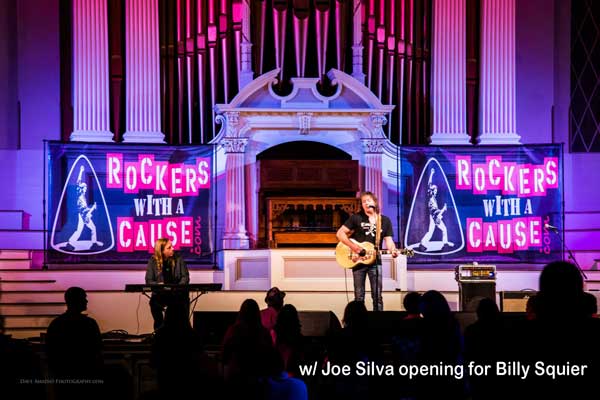 ---
Kevin Keough performing with Lennon-Live, the world class John Lennon tribute band featuring Lennon impersonator Peter Gendron!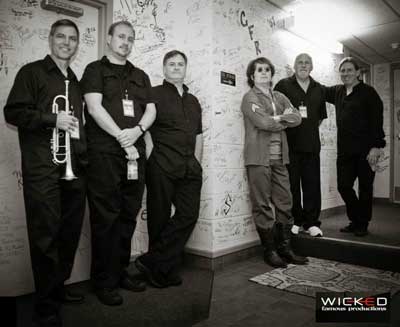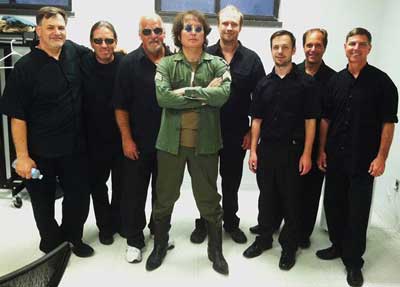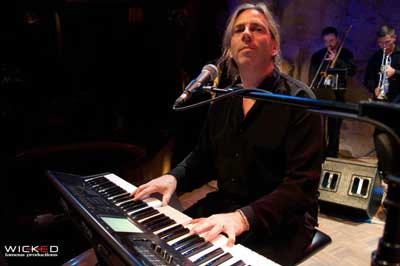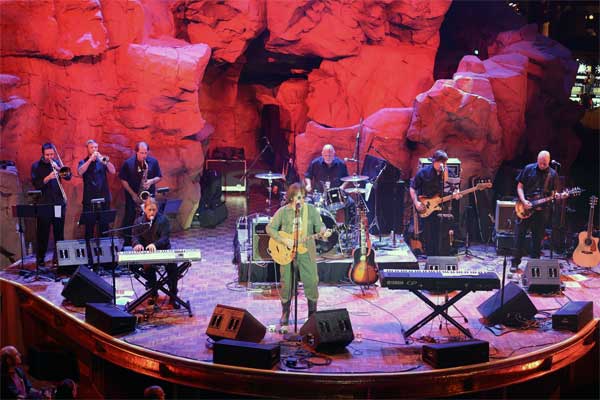 ---
KEVIN KEOUGH CONCERT & "ELEMENTS" CD RELEASE

Sat Feb 27 2016 at 07:30 pm
Come join award winning composer Kevin Keough as he celebrates the release of his new CD "ELEMENTS"!, New Age electro-rhythmic textures at play here, blessed with heavenly melodies. 

In "Elements", Kevin explores the divide between Earthen energies and Spiritual transcendence. Sit back, relax, or dance your troubles away, enchanted by a world of sonic energy. Autographed CDs will be on sale after the show.